Faucet/Sink Repair and Replacement
It's easy to overlook some of our most commonly used plumbing fixtures. Sometimes we take their functionality for granted. When it comes to your sinks and faucets, you'll usually notice symptoms if they need repair:
Sinks Repair Symptoms:
Slow draining

Leaking 

Unpleasant odors

Water stains or damage around the sink
Faucet Repair Symptoms:
Dripping

Reduced water pressure

Leaking

Rust or corrosion on the pipes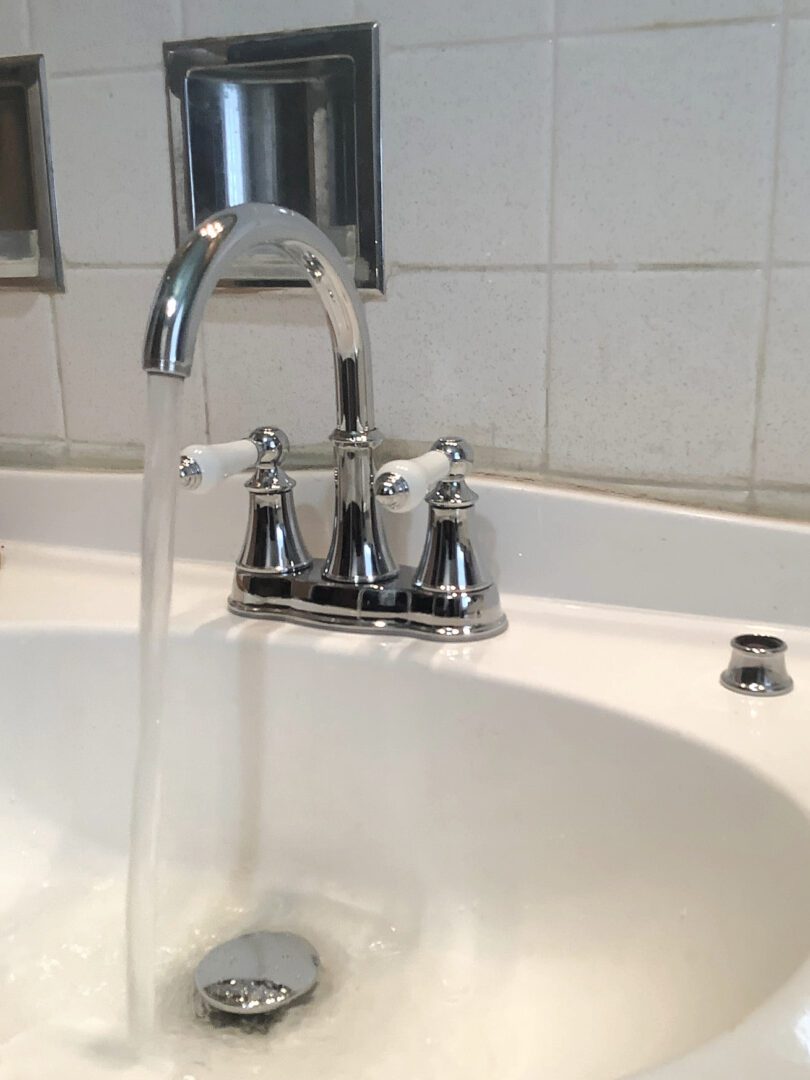 We've been helping Chicago area customers with faucet and sink repairs for over 20 years. 
When it comes to sinks, our expert plumbers will inspect the sink and plumbing to identify any signs of damage or leaks. During the inspection, we'll: 
Test water pressure

Test the drain

Test the sink

Disassemble the faucet to look for damaged components 

Make repairs and replace worn-out parts as needed

Troubleshoot hot / cold water 
Over time, most faucets need to have some maintenance done. For an affordable and professional sink or faucet repair, contact the Plumbing Department today.
Sink & Faucet Replacement
Sometimes a sink or faucet is beyond repair, or perhaps their designs are a bit dated.  
Let one of our licensed and insured plumbers provide a proper inspection, and we can recommend replacement options for a new faucet or sink.
We'll share various faucet options for your sink, shower faucet, bathroom, dual vanity, kitchen or bathtub. 
We work closely with a community supply house that offers a variety of new faucet and sink options. We also install customer-supplied units.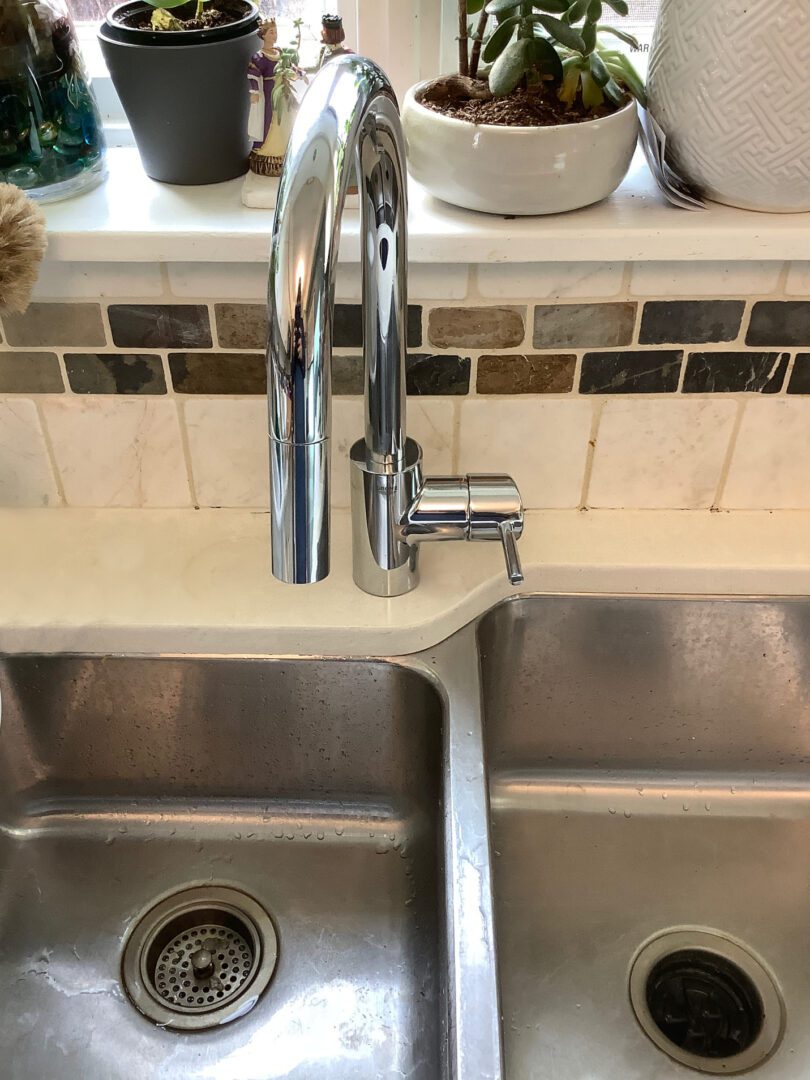 The Plumbing Department for all of your Sink & Faucet Needs