See our most frequently requested services below.
Don't see what you're looking for? Contact our office today to discuss your project in more detail!
Residential
Kitchen and Bath remodels, repair, disposals, and repiping
Commercial
High volume pumps, drains, heaters, pressure loss correction
Gas Piping & Repairs
Keep your place safe and comfortable
Drain Cleaning & Sewer Lines
Are you experiencing slow drainage or backup at your floor drain? Some sewers have to be rodded in order to clear obstructions such as toilet paper, roots found in the lines, or debris/grease build-up over time.
Video inspections are available to determine the exact problem to be repaired.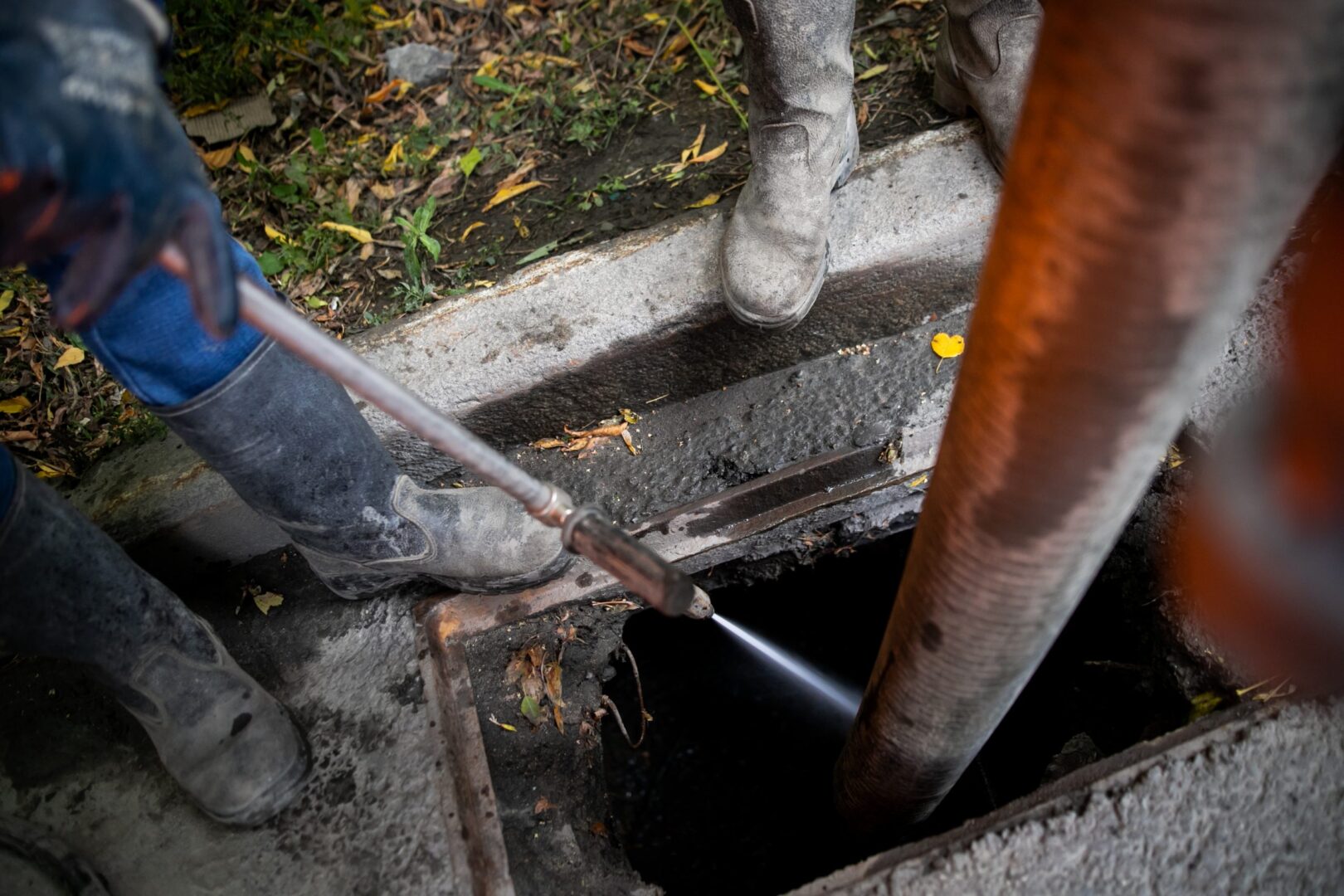 Hydro jetting is a widely-used method or process to remove coating materials, accumulated contamination and dirt buildup on surfaces as well as blockages on pipes using high-velocity water pressure through a jet nozzle.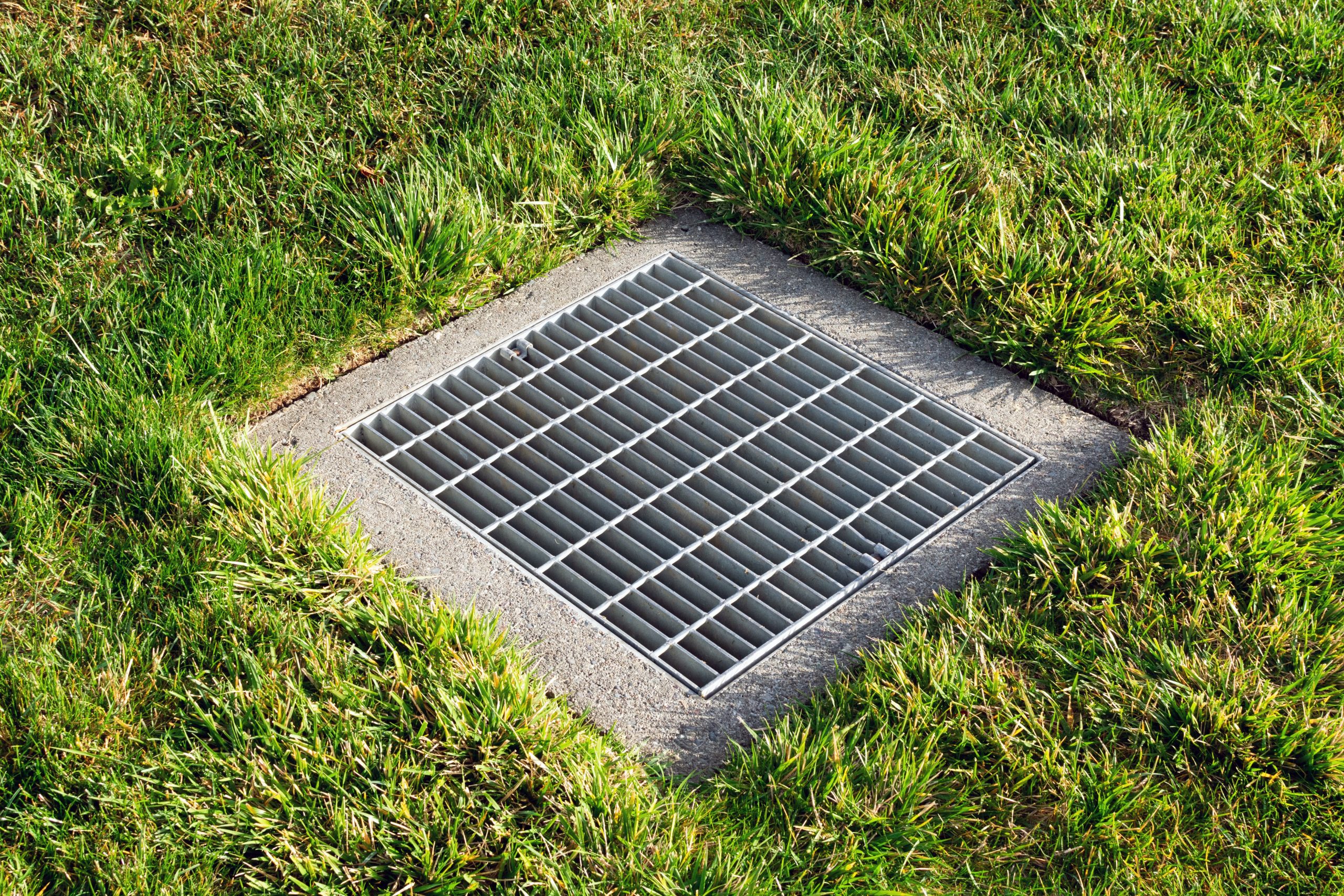 Storm drains and catch basins are designed to prevent debris from clogging drainage pipes. Storm drain and catch basin cleaning are critical components to keeping local waterways clear. Catch basins must be cleaned periodically to maintain their ability to trap debris in order to prevent flooding. Pending severity of debris/buildup, cleaning vs pumping is generally decided onsite.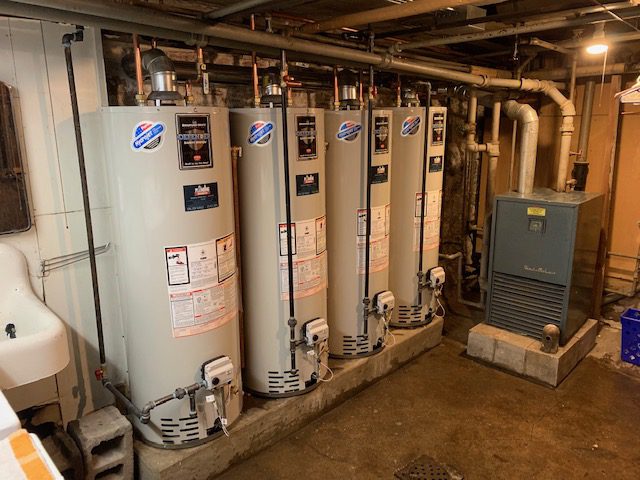 Your water heater supplies hot water to your fixures throughout your home. Whether you have a traditional tank-style water heater or a tankless water heater, it is responsible for delivering that hot water to faucets, showers, tubs, dishwashers, and washing machines.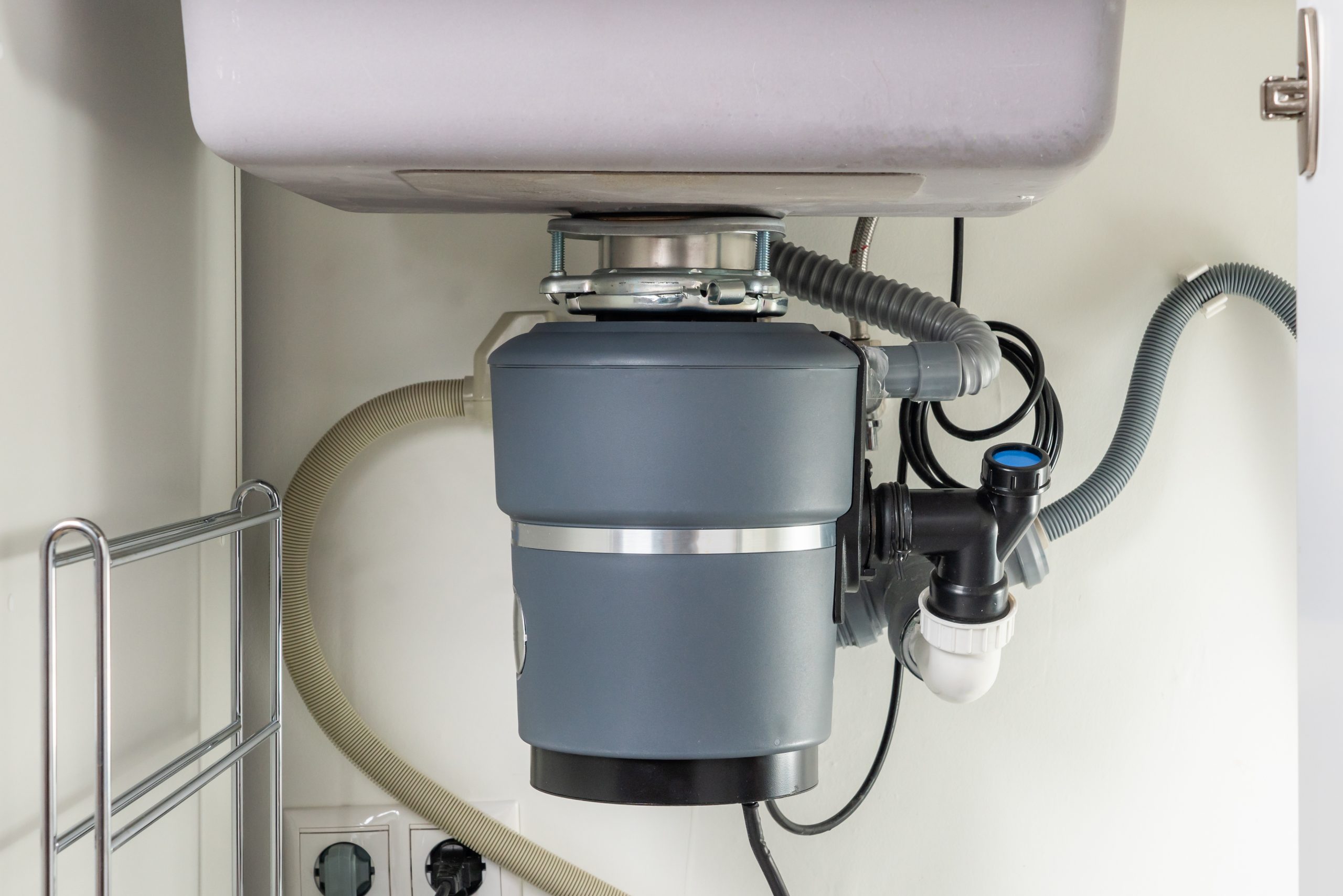 Symptoms of a faulty garbage disposal include leaks, buzzing sounds, loud grinding of metal parts, or no sound at all when the unit is turned on. We can evaluate your unit and give you options on how to move forward, either with a repair or a new installation.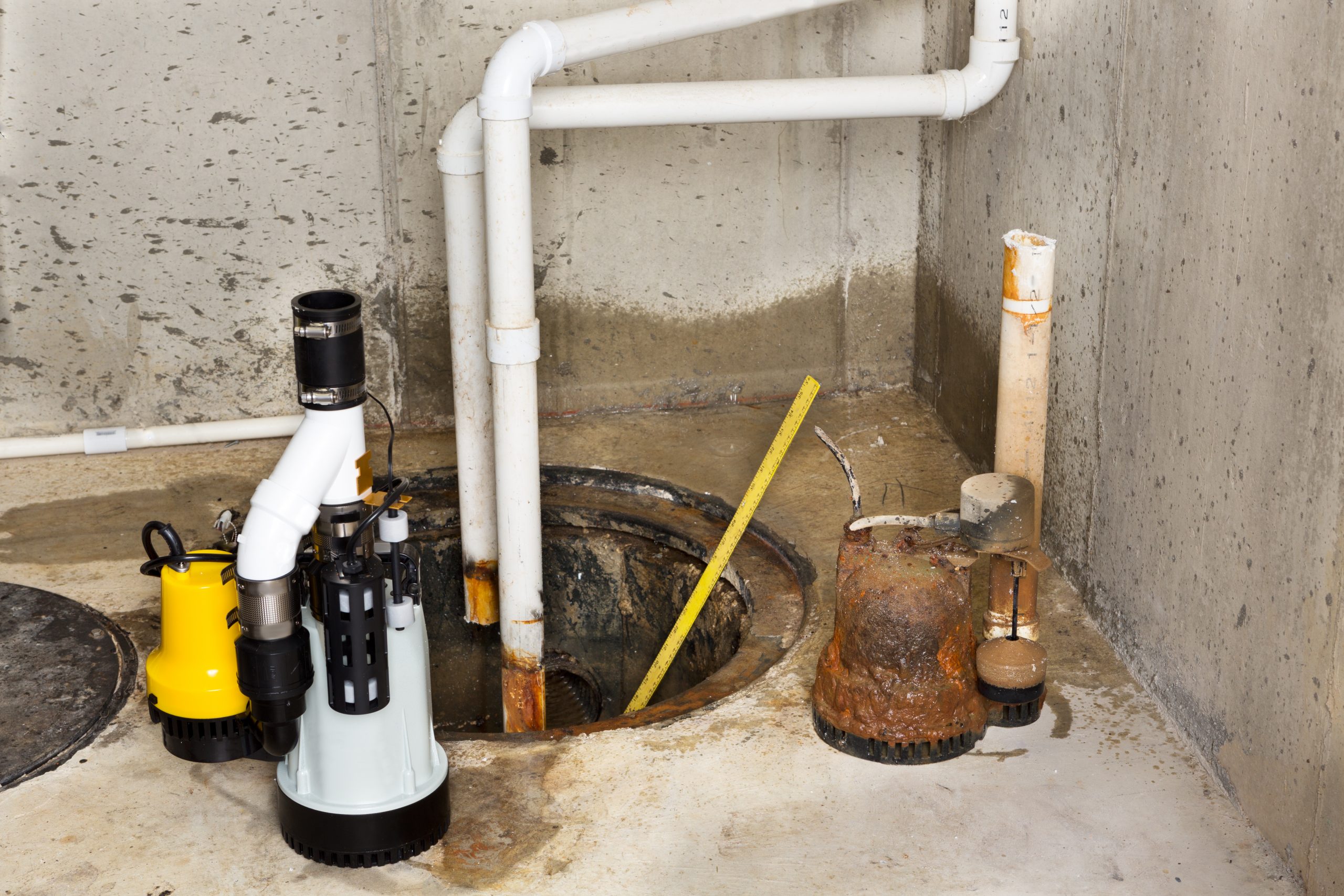 We repair common sump pump issues such as humming or water backing up on your lower level due to pump failure. For new installs, we use Zoellar Pumps, which are very reliable units that come with a three-year manufacturer's warranty. All new pump installs include a new check valve. Battery back up systems are also available.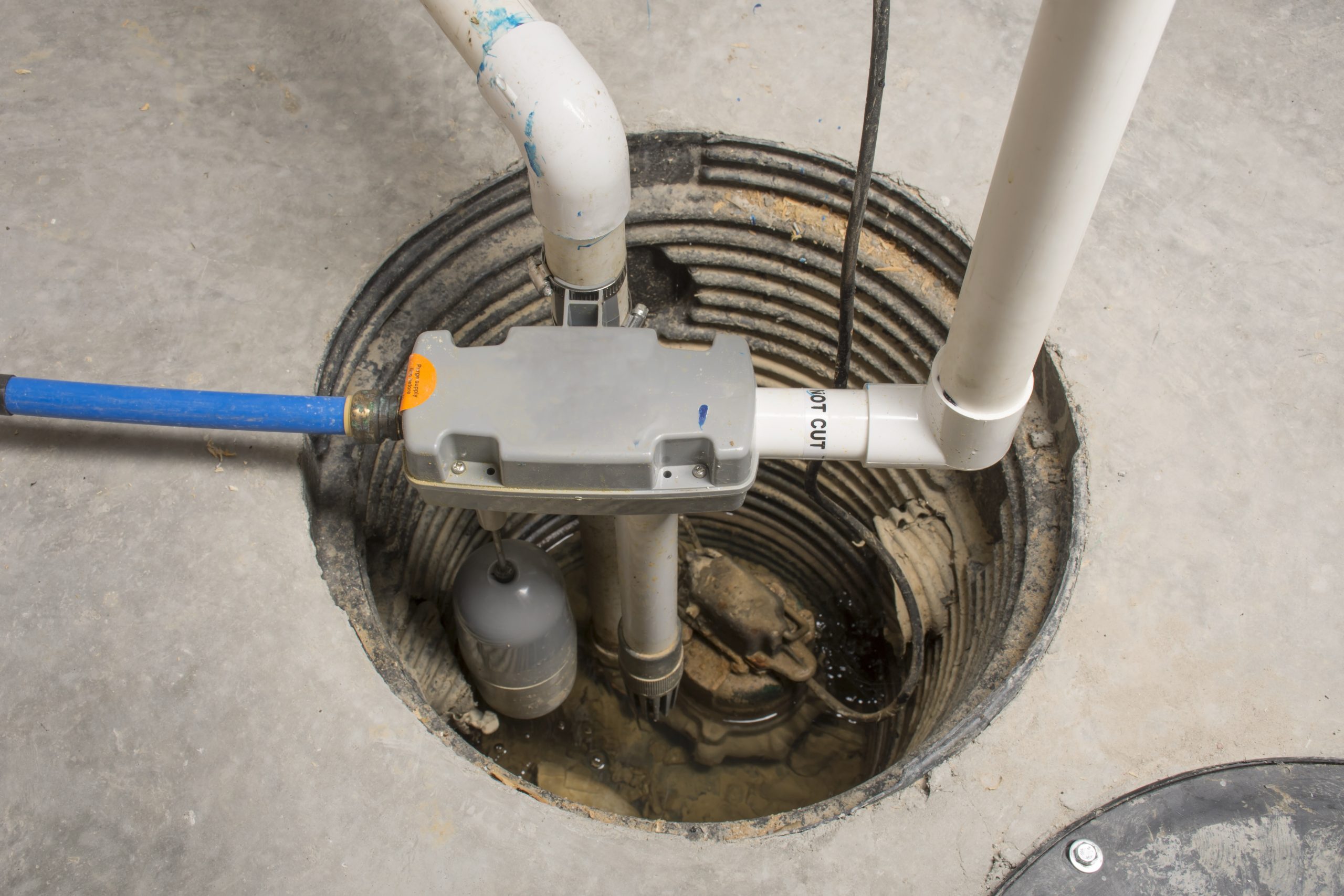 Ejector pumps are similar to sump pumps in appearance and are also installed in a sump basin on your basement floor. However, the task an ejector pump performs is different from a sump pump and is generally used to remove sewage from your home. If you experience any of these issues such as gurgling noises in the system, toilets on ground level to not flush properly, water backing up at floor drains or shower drains, we recommend you have your pump evaluated immediately.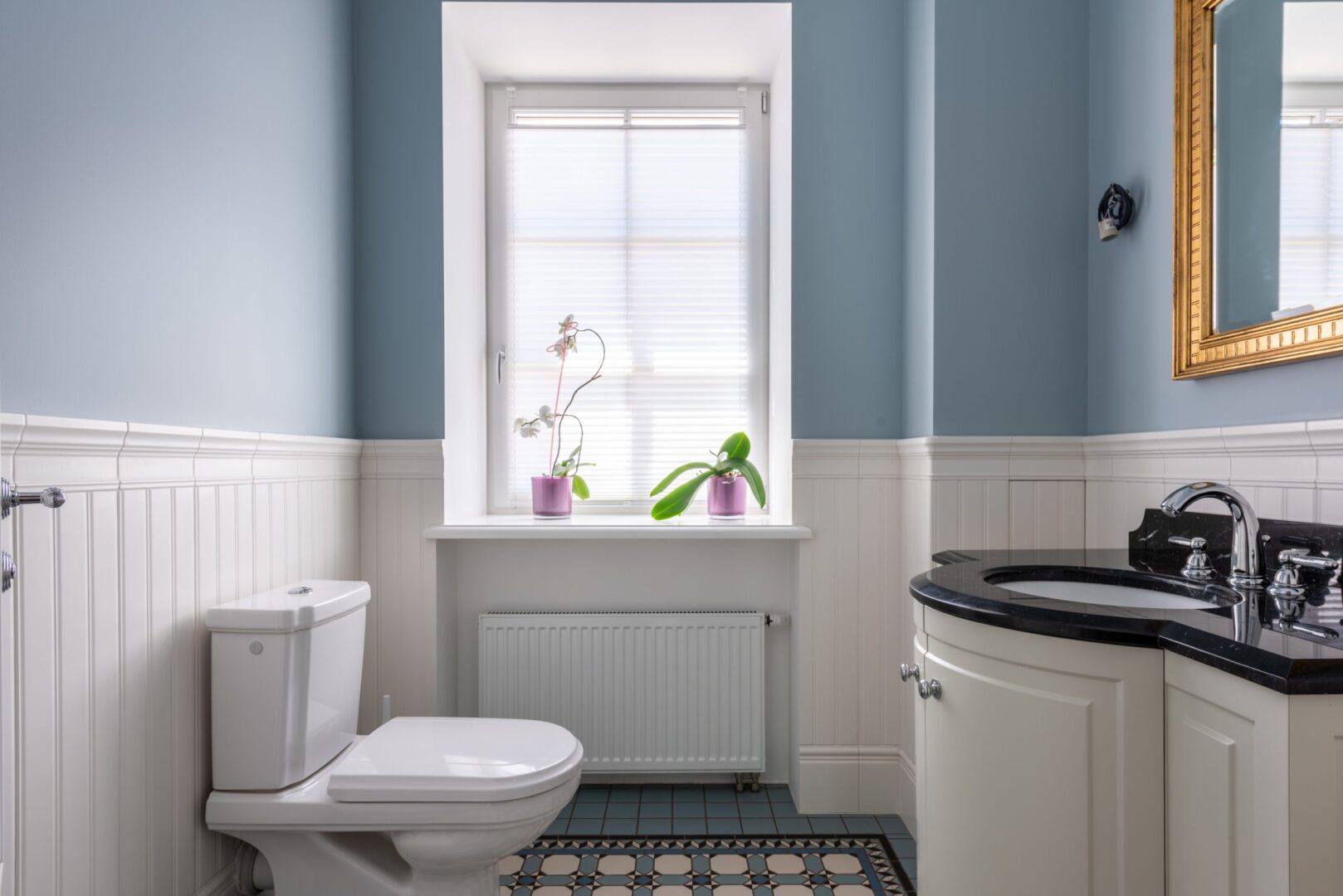 We repair all toilet issues, including dripping, leaking, poor water pressure, constant running, or not flushing properly. We also handle installation of new toilets, either provided by our company or by the customer.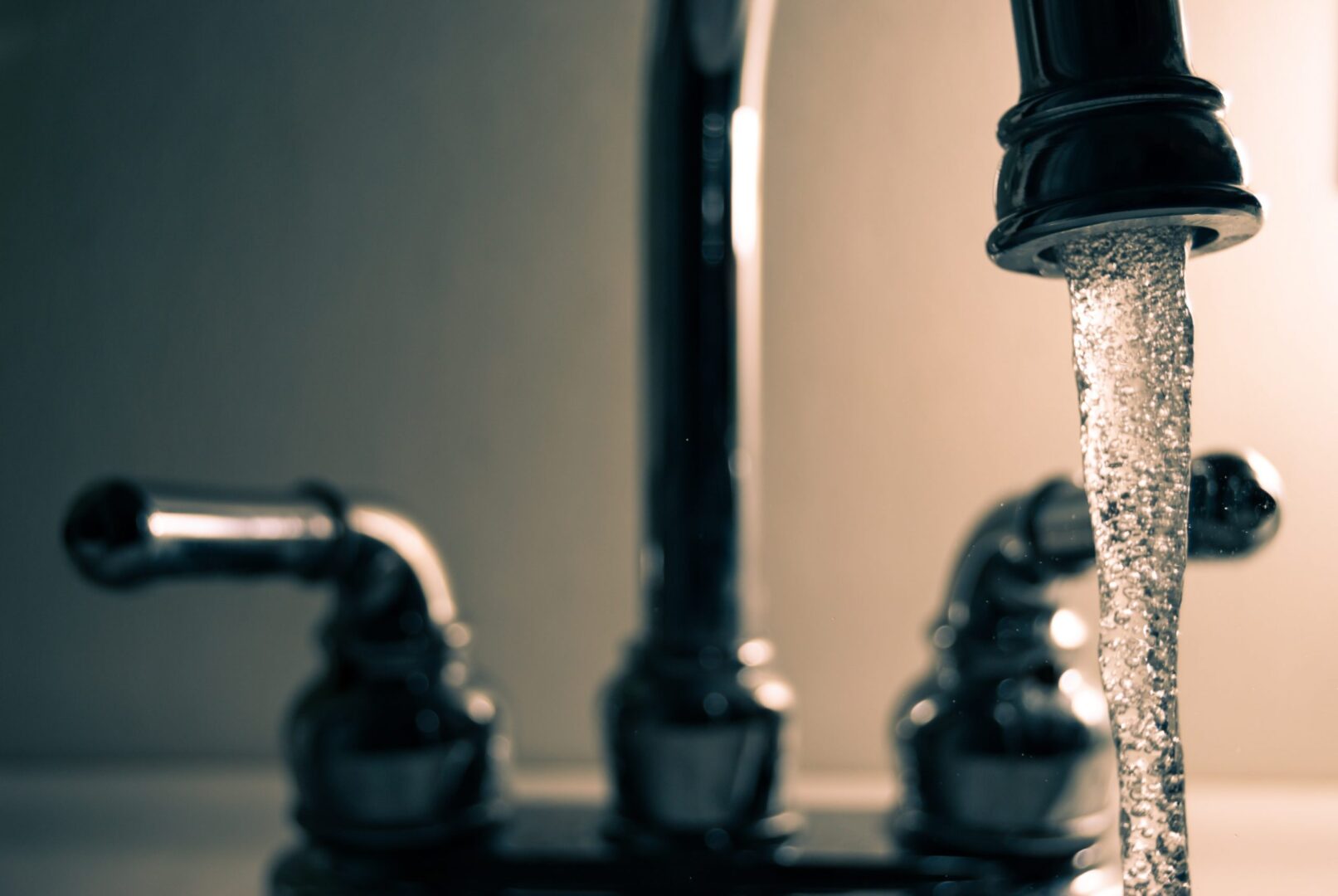 Common symptoms of a faucet that needs repair or replacement include dripping, leaking, and poor water pressure. We deal very closely with a community supply house with a wide variety of new options. We also install customer-supplied units.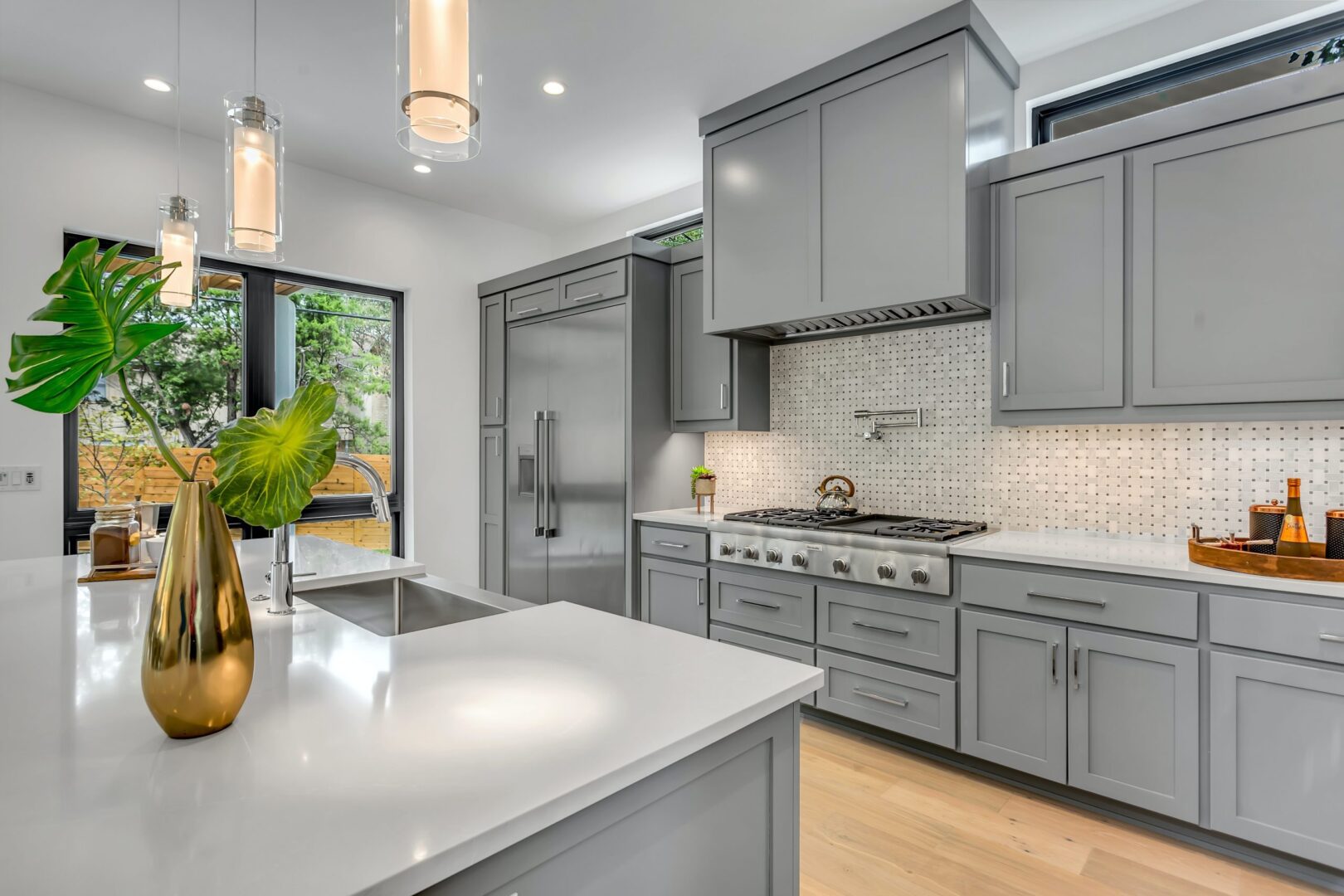 Whether your replacing a toilet or repiping your bathroom/kitchen we can help with your project.  We work closely with general contractors as well as homeowners thru out the project.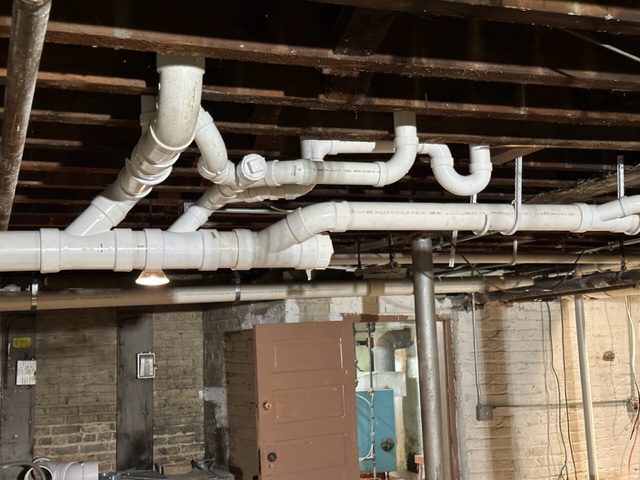 Like anything else in a home, your plumbing system will deteriorate over time. It can be due to age, wear and tear, corrosion, water quality, or a combination of these issues. When you need to replace your plumbing, we provide repiping services throughout your home.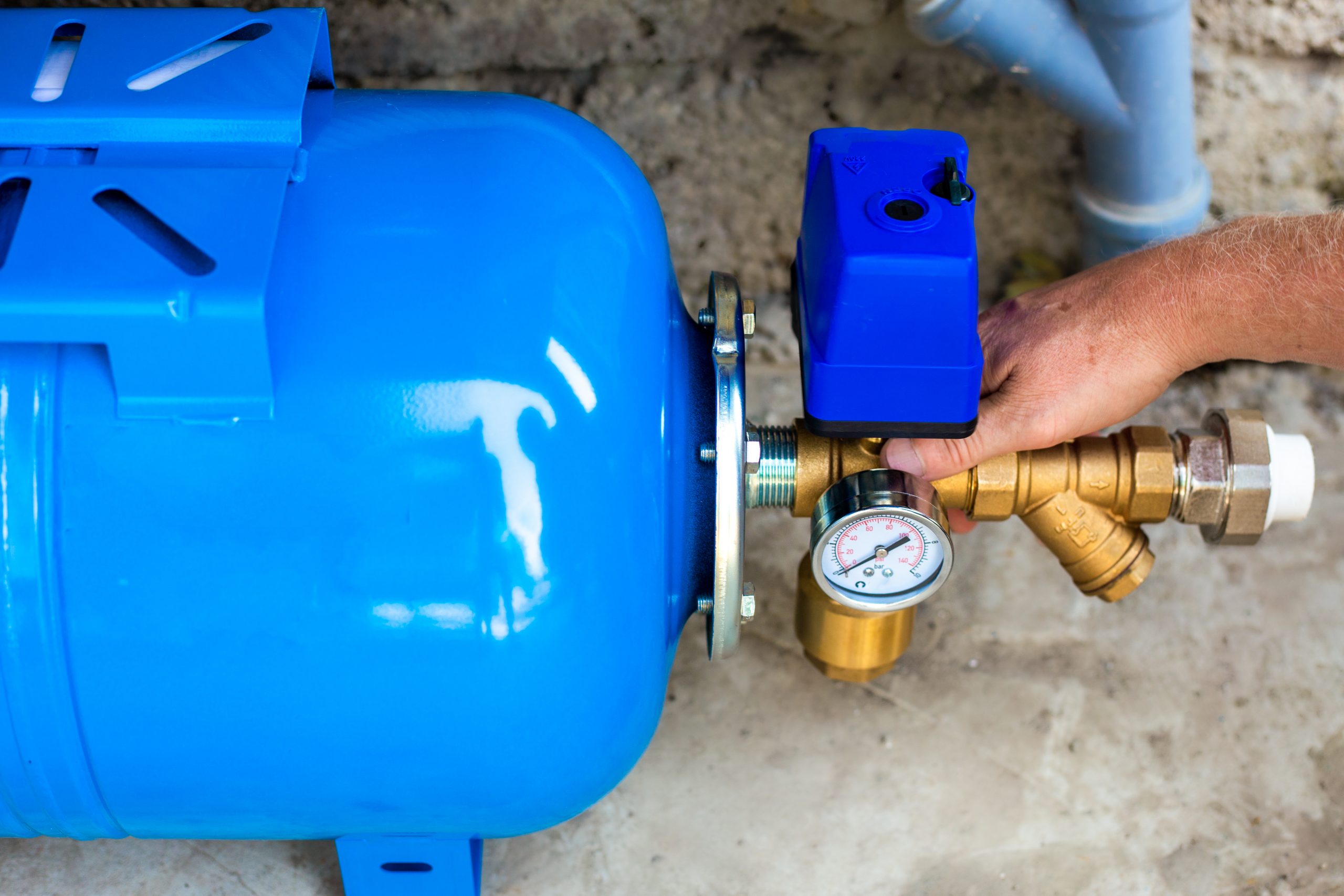 A booster pump increases low water pressure and flow. It provides the extra boost needed to bring your water pressure to the desired level. A water booster pump provides pressure to move water from a storage tank or throughout a whole house or commercial facility.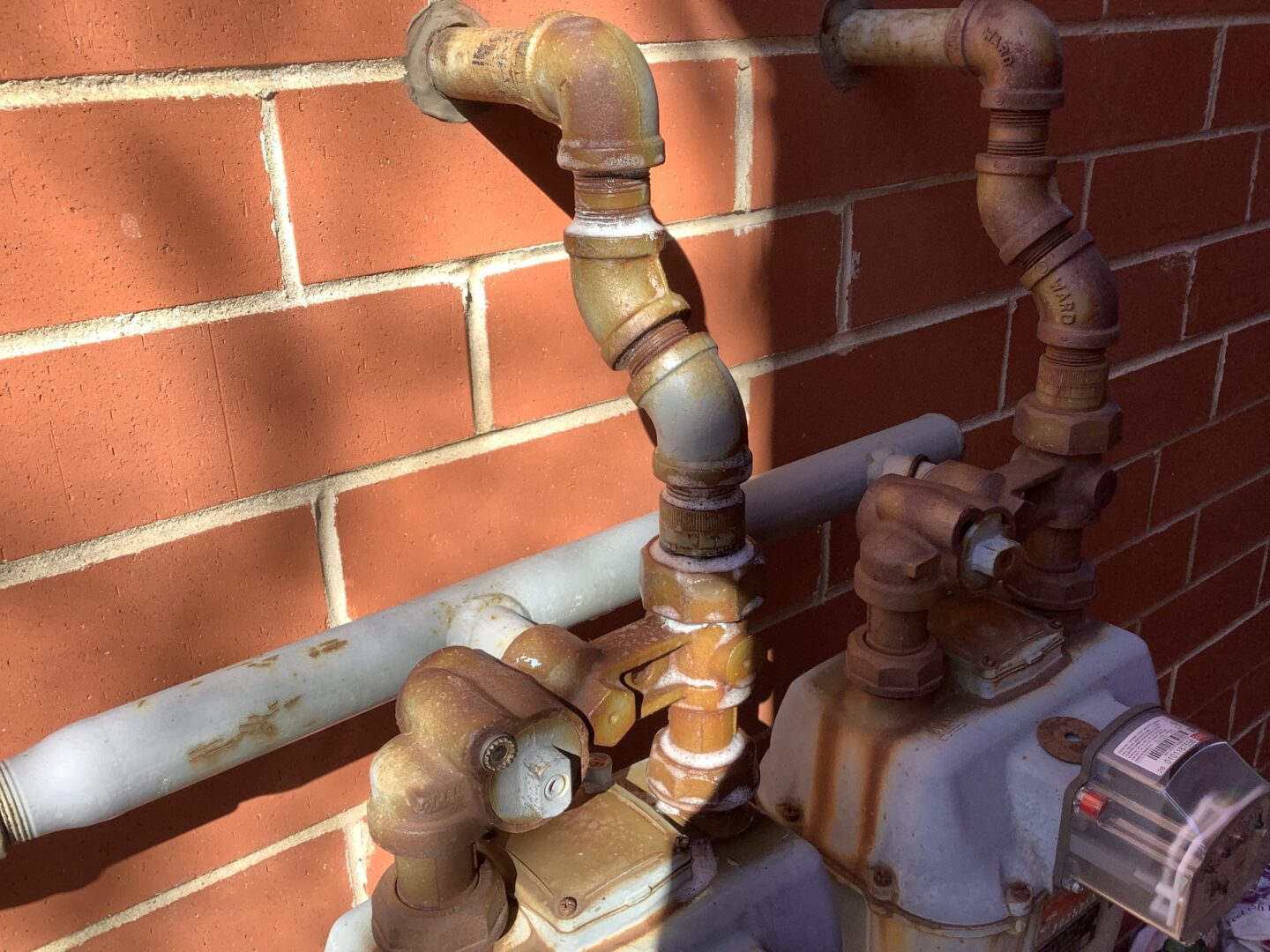 If the gas company is called out for a leak they will shut down the entire system and request a licensed plumber perform a pressure test on the system and make repairs in order to turn gas back on to the individual meter.  Our company is equipped to perform the diagnostics necessary to locate a gas leak, as well as make any repairs required to your home's gas lines.